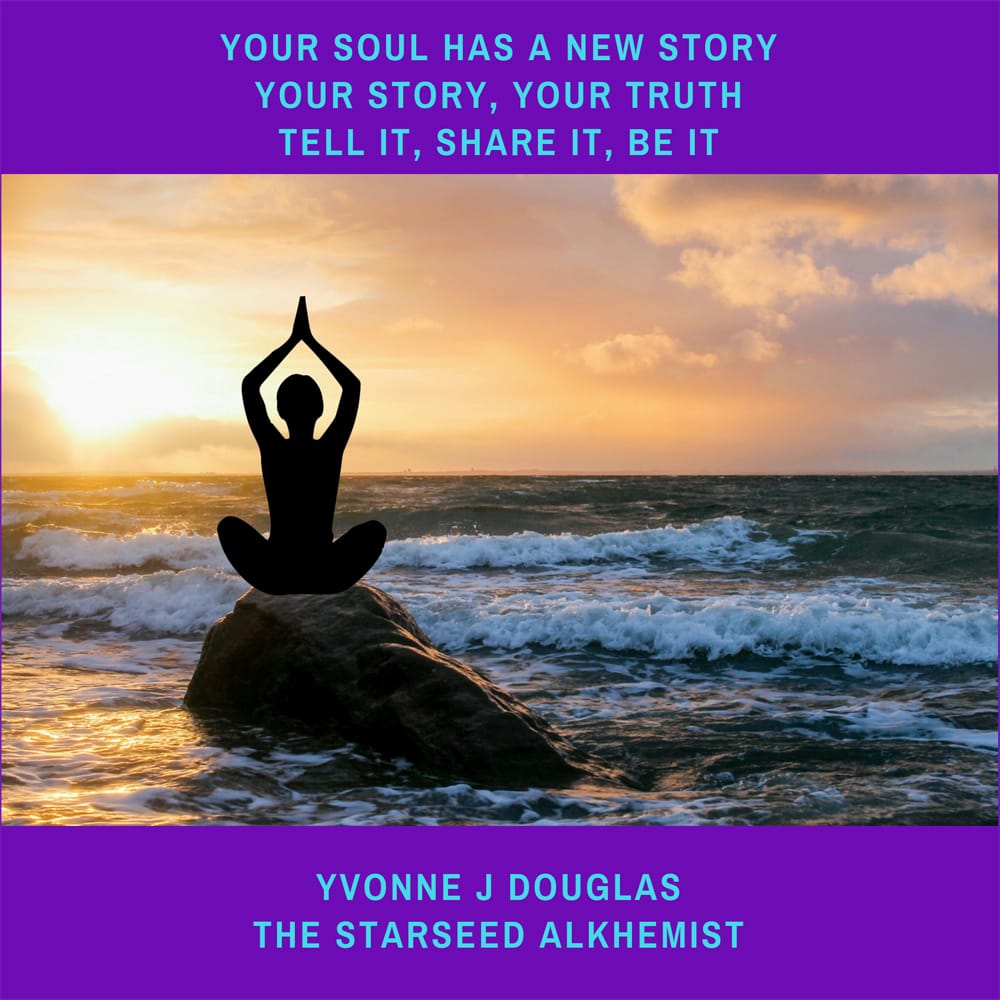 The lunar eclipse is bringing in fresh energy, like drinking fresh clean spring water, clearing and cleansing us from all the old habits and beliefs about ourselves. The energy will guide us to change our stories that we repeatedly recite about ourselves, stories that no longer resonate with our soul.
This is now the time to align yourself to your soul purpose, be ready to pick up your baton and run with it. Your guides ask you to have faith in all that is happening around you, even if it feels uncomfortable, weird and scary, just trust that your highest good will be served. Imagine the hands of a living parent cupped around your face showing you unconditional love and feel this love ignite your soul as you are guided and supported along your chosen path.
You are being called to live in love, to personify your true essence of love. Let go, release and trust is what your guides are asking you to do. Portals of light energy are opening up to help raise the vibration of mama earth and those of us living on her. This is a sacred time, the benevolent beings are busy ushering in light rays for us to seek the light within us and shine it out in this world. Be a part of the love revolution. Downloaded message from the Reincarnation of the Divine Luminous Souls.