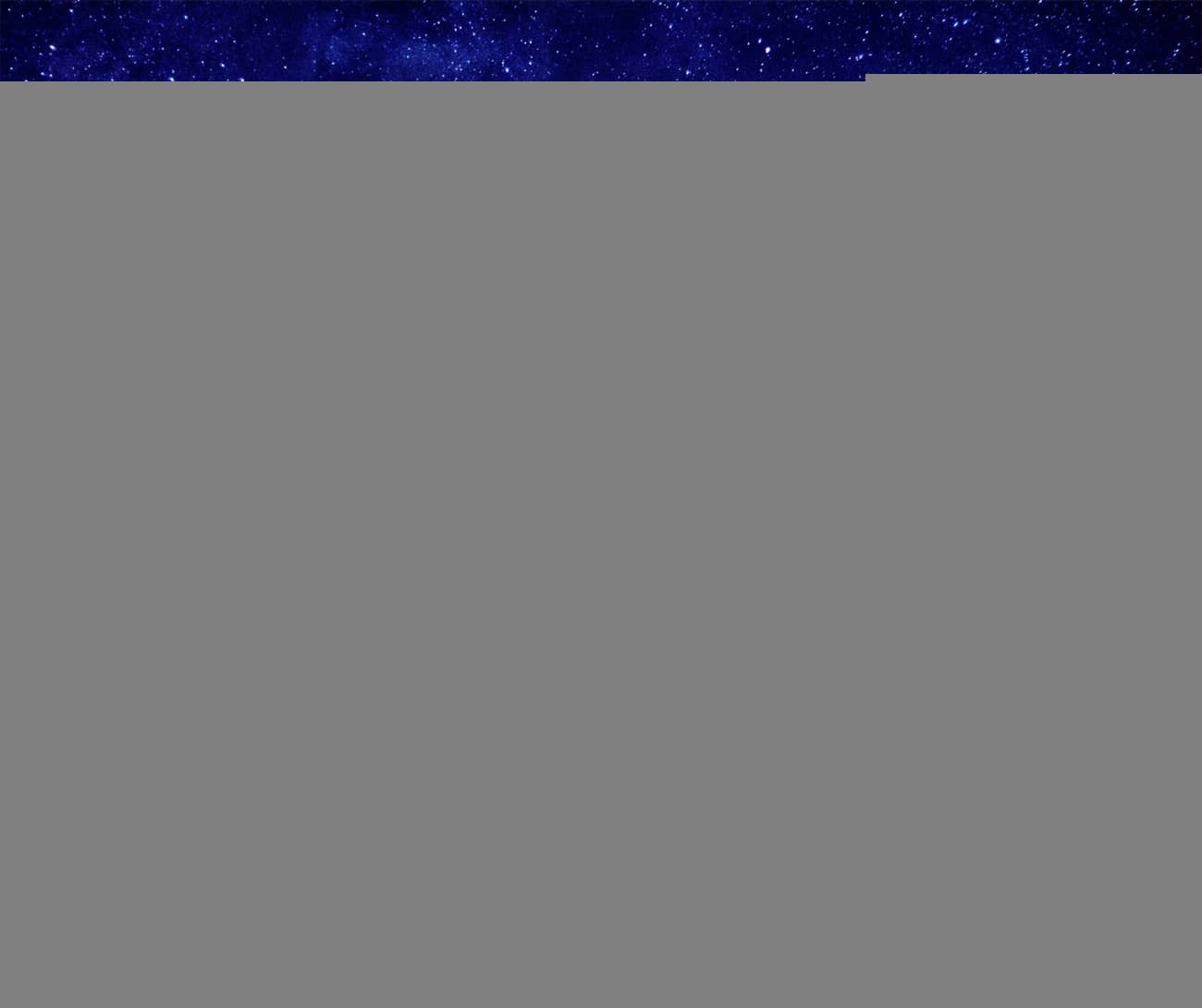 Today is international suicide awareness day. So I thought I would share on here a little bit about my experience, even though it is in my book Hungry for Love, if you want a signed copy, why not order it here.
Suicide affects many people and it is a growing concern, especially amongst young men. It does affect loved ones, leaving them feeling guilty and utterly distraught.
I survived two suicide attempts, and as I write this, I feel so much compassion for the woman that I once was. I was so deeply unhappy, lost, and fearful of life, love and people. Pretending as much as I could that I was ok, when in reality inside I felt so so empty. Those feelings made me think that I was helpless and unworthy.
It's hard to accept that someone has ended their life, and sometimes we may judge them for it. But I say this, those that do end their life truly feel there is absolutely no hope, no point in continuing.
Luckily, I survived, it wasnt my time to go. I have done a 360° turn with all the inner work that I have done and continue to do. Finding and living my soul's purpose.
I share this post in the hope that we connect more on a personal level with our loved ones and even strangers. Take time with each other, show compassion, because you just never know if someone is suffering in silence. We are all connected, no man/woman is an island. The interconnectedness of human beings is a beautiful thing that we must keep alive and authentic.
Reach out to others, smile more, pick up the phone, pay a visit, like how we use to before social media. You may just save a precious life.
Our times are serious right now, this global shift and ascension is proving difficult for some; so let's continue to be our sister's/brother's keeper, because at the end of the day, we are one.